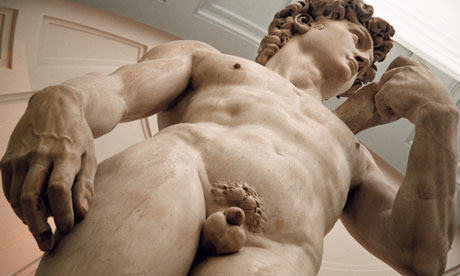 "

­There's an extra in the corner of the screen who whips his dick out, and I guess no one noticed it, ever. And the scene is online, readily available. If you look for, like, 'Teen Wolf penis', then (hopefully) that's what you'll find.

"


     —Elliott, Movie Minute Number 11: Listener Feedback @04:20
During Episode 15: D-War: Dragon Wars, the hosts were completely nude for May sweeps, except that Elliott was wearing a hat, and Stuart had on argyle socks and an artificial penis next to his actual penis.
"

­They gently flutter their wings over each other's genitals.

"


     —Dan, Episode 50: Delgo @18:40
"

­'Attack the vagina' sounds like he's, like, got some nunchucks or something and he's just whackin' at it.

"


     —Dan, Episode 103: One For the Money @11:40
The Boner Files (television series) The Erection Is Out There
Mysterious cases about boners that can't be explained through ordinary explanations.
Characters: Fox Boner, Boner Sculley, FBI Assistant Director Boner, and The Boner Smoking Man
"

­When I was a child, I saw my sister abducted by boners. Since then, I've tried to prove the truth about boners.

"


     —Fox
"

­Now, if Demi Moore was stumbling through the forest and saw Gary Oldman and his penis had a little hat with a feather on it, she would have to run to that bathtub to masturbate, or else she's just doin' it in the woods right there.

"


     —Elliott, Episode 166: Pompeii @54:50
| | |
| --- | --- |
| Alex: | So, are you gonna get killed in this scene? |
| Misty: | No, but I do get a death scene. We're filming it in a few days. |
| Alex: | Nice! How do you check out? |
| Misty: | I get stabbed in the pussy. |
| Alex: | (silence) |
| | |
| --- | --- |
| Elliott: | At the end of Wall-E, Wall-E gets the crap beaten out of him. Like, he essentially dies. And it's like: "Oh no!" But I wasn't like: "This is really making me uncomfortable in how much they're beating on Wall-E." You know what it is? I realized — |
| Dan: | You were like: "Get him!" |
| Stuart: | "Get that fucker!" |
| Elliott: | I'm like: "Get that damn robot!" |
| Stuart: | "Piece of shit!" |
| Elliott: | "Thinks he can love? Beyond his class?" |
| Dan: | "Thinks he's better than me? He's not better than me!" |
| Elliott: | "Stupid robot! Can you do this?" and I'm just peeing all over the TV. |
| Dan: | Elliott, sit down! |
| Elliott: | No! |
| Dan: | Put your penis away. |
| Elliott: | No, no! My family's gotta learn about this someday! |
Pages in category "Genitalia"
The following 15 pages are in this category, out of 15 total.
B

C

D

E

K

L

M

P

P cont.

S

W