The most charismatic head of hair in cinema today. The less Nicolas Cage tries, the harder his hair does.
Best Hair

Awarded To 
Nicolas Cage
For 
(All of his movies.)
Note 
(The trophy for this one has a hideous wig on it.)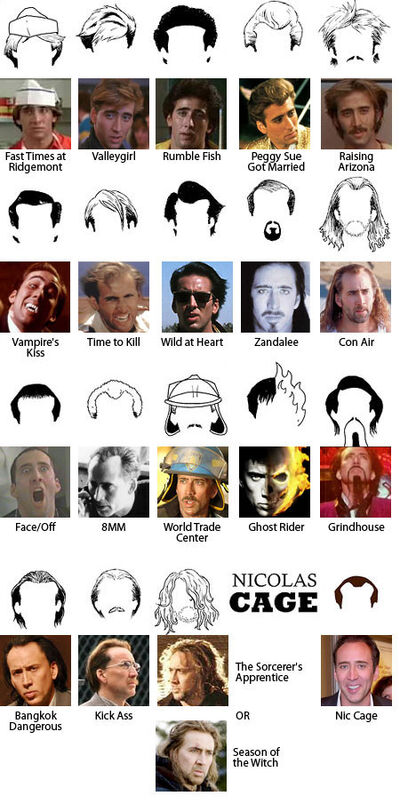 Ad blocker interference detected!
Wikia is a free-to-use site that makes money from advertising. We have a modified experience for viewers using ad blockers

Wikia is not accessible if you've made further modifications. Remove the custom ad blocker rule(s) and the page will load as expected.