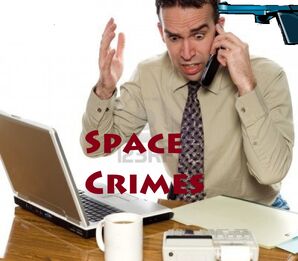 Featured in Episode 30: Bangkok Dangerous.
One twin brother is a hitman and the other is an accountant, and they have to get together to solve a galaxy-spanning mystery. The hitman gets killed, and the accountant gets mistaken for the hitman and suddenly he's in over his head and experiences zany antics.
But, in an unimaginable twist, it turns out that the brother who was the hitman is still alive, he just arranged the situation to get closer to his brother. Before this is revealed, the hitman brother pretends to be a ghost and gives advice to his fumbling accountant brother.
Ad blocker interference detected!
Wikia is a free-to-use site that makes money from advertising. We have a modified experience for viewers using ad blockers

Wikia is not accessible if you've made further modifications. Remove the custom ad blocker rule(s) and the page will load as expected.