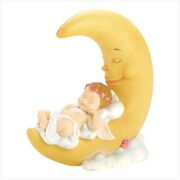 Appearing in the movie Legion. Possibly the most easily defeated enemies in movie villian history.
Attributes
Edit
Extra vulnerable to regular bullets.
Poor eyesight
Asthma
Attack only one at a time, at a safe distance
Are excellent targets
Unable to break into old diners. Those things were built to last.
Below average height (average height around 5'3")
Dumber than normal people
Missing some fingers
Weak due to Earth's higher gravity than Heaven's
Poor jumpers
Ad blocker interference detected!
Wikia is a free-to-use site that makes money from advertising. We have a modified experience for viewers using ad blockers

Wikia is not accessible if you've made further modifications. Remove the custom ad blocker rule(s) and the page will load as expected.