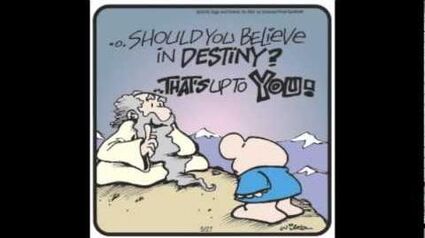 Detailed by Elliott Kalan in Movie Minute Number 4: Comic Heroes.
Noticed and written up in Gawker, prompting the first Flop House popularity explosion. It is, bar none, the greatest achievement of Elliott. His subsequent promotion to head writer of The Daily Show with Jon Stewart, and birth of his son are mere dust in the wake of this movie pitch.
This summer... get ZIGGED!!!

The tagline was stolen by the Smurfs megafranchise in their "Get Smurf'd" campaign.
Mentioned In
Edit
Ad blocker interference detected!
Wikia is a free-to-use site that makes money from advertising. We have a modified experience for viewers using ad blockers

Wikia is not accessible if you've made further modifications. Remove the custom ad blocker rule(s) and the page will load as expected.